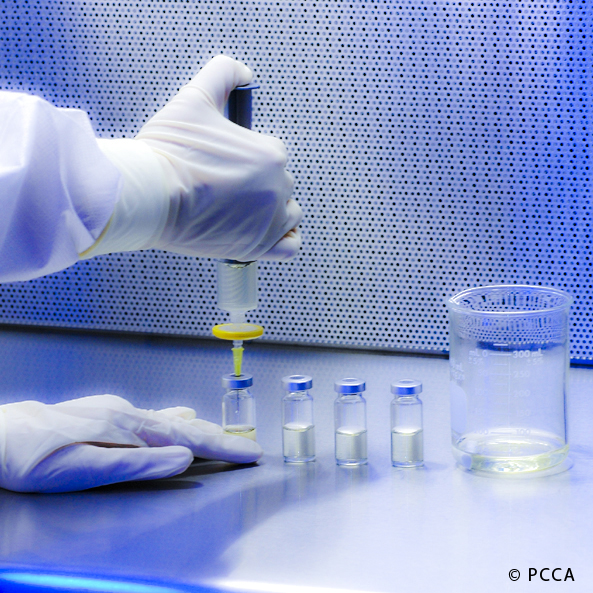 We are pleased to have Regina's most advanced full service sterile compounding lab. Our sterile compounding lab is equipped with features much like a surgical room, enabling us to provide you with sterile medications that you can be assured meet the most stringent standards.  To meet these high standards we compound in a certified clean room with a laminar flow hood. Our compounding pharmacists and technicians have received advanced aseptic training through PCCA. We routinely test our preparations for sterility, stability and potency to ensure our products are to the highest standard.
We specialize in individualized injections to treat erectile dysfunction in men, custom compounded ophthalmic drops, pediatric formulations for children with autism, cystic fibrosis, pain management and infertility to name a few.
For further information on our sterile medications please contact a member of our pharmacy team.